Then you found your Lake Charles appliance repair professionals. Choose a service below.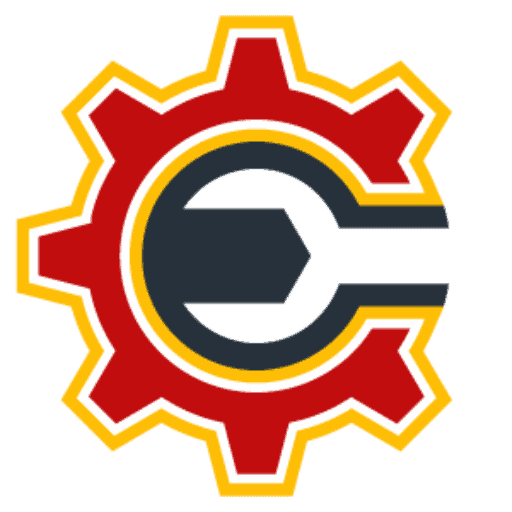 All major refrigerator brands serviced. Call our Lake Charles office to schedule your appointment.
Washing Machine Repair Lake Charles
All major washing machine brands can be serviced by our Professional Washing Machine Repair Technicians. Call Today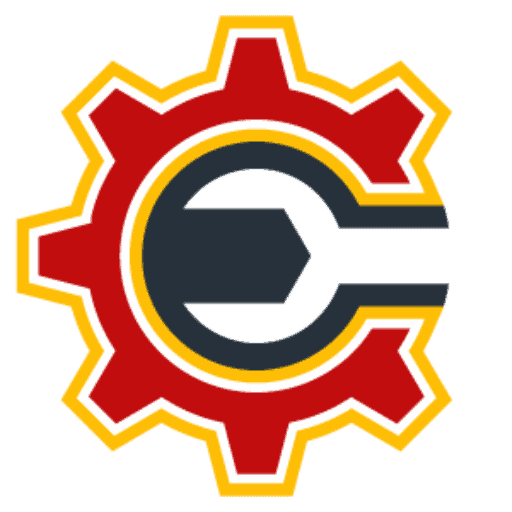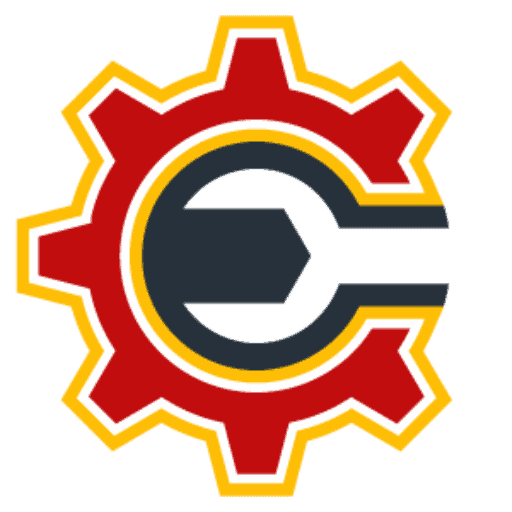 Dryer Repair in Lake Charles, LA
if your dryer is acting up, call the Dryer Repair Experts. We service all of Lake Charles and Surrounding areas.
Freezer Repair Service Lake Charles
Freezer not cooling? No worries, find your local freezer repairmen at AppliancePro! Experts in Appliance Repair, your freezer will be up and running in no time. Call Today.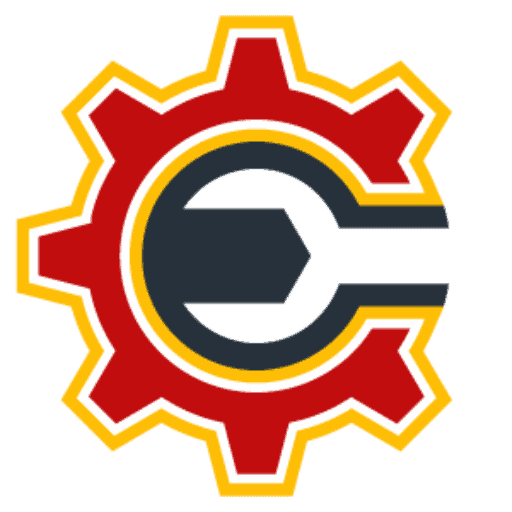 If your Ice Machine has stopped working, call today at (337) 313-2066 to schedule your ice maker repair service.
If your oven has stopped heating, your element may be out. Call AppliancePro today to get your oven repaired.
If you are ready to start the process of getting your appliance repaired, please schedule your service today!