Broken Appliance?
Let's Get it Fixed!
Appliance Repair Service Lake Charles LA - Quick & Professional
Do you have a broken appliance and you need it repaired? We're are here to help with your Appliance Repair Service, Installation, and Maintenance Services. We only work with reputable technicians around Lake Charles, LA and surrounding areas. Most major brands accepted! Keep your appliances running smooth and contact us today.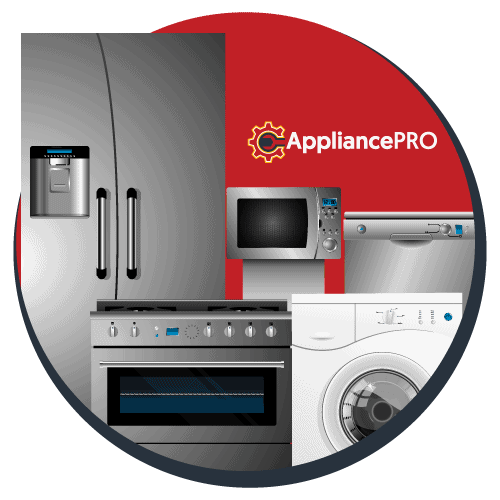 Major Appliance Brands Serviced
Household appliances are no longer what they used to be!
In the past, it was easy for a resourceful person to repair his defective or broken appliance himself, because the components were mainly mechanical; today, technology has made repair much more complex and difficult.
If you live in Lake Charles LA or the surrounding area, get a highly qualified, professional appliance repair technician scheduled quickly. If a household appliance failure occurs in your home, our partnered technicians can be scheduled immediately. Protect your investment and increases the lifespan of your appliances. The most requested services of household appliances are: refrigerator repair, washing machine repair and dryer belt repair, the installation of new appliances and ice maker repair.