Dishwasher Repair Lake Charles LA
Covering from East Lake Charles, Morganfield Area all the way to West Lake Charles - Graywood Area
The #1 Best Dishwasher Repair Service in Lake Charles
Dishes are coming out of your dishwasher without being completely clean, the glasses are badly dried or your utensils are stained by badly rinsed soap? Or even worse, your device is not working at all and you are worried about a dinner without a dishwasher?
What are you waiting for before calling an
Appliance Repair Lake Charles LA Service
for the repair of your dishwasher? Whether you have a problem with water leakage, foam, washing, rinsing or filtering, our dishwasher technicians are often able to repair the problem immediately. If it proves impossible to fix your broken dishwasher without changing a part, we will act fast to your needs and will replace the part of your dishwasher that is broken as quick as possible.
For many years, we have been repairing all makes, models and brands of industrial, commercial and residential dishwashers. Technicians are familiar with your brand of dishwasher and they will diagnose and repair your appliance, by pinpointing exactly what is causing the problem. Following our long experience in the field of dishwasher repair, we have established an advantageous network of suppliers of new and used parts. Our technicians will know exactly what part you need and they will propose all possible solutions to solve the problem.
If you live in or around zip code 70601, 70602, 70605, 70607 and you need appliance repair services on your broken dishwasher in Lake Charles, LA or surrounding areas, do not hesitate to reach out to AppliancePro. All the major brands including GE, Frigidaire, Kenmore, KitchenAid, Samsung, subzero, whirlpool, Wolf, Maytag, Premiere, Electrolux, Ice-O-Matic, Jennair, LG, Amana Among other major brands.
NOTICE BEFORE YOU SCHEDULE: Due to the unpredictable nature of repair(s). Service Calls are scheduled for either BEFORE NOON (Choose 8am for 8am to 11:59am) or AFTER NOON (Choose 12pm for 12:00pm to 5:30pm).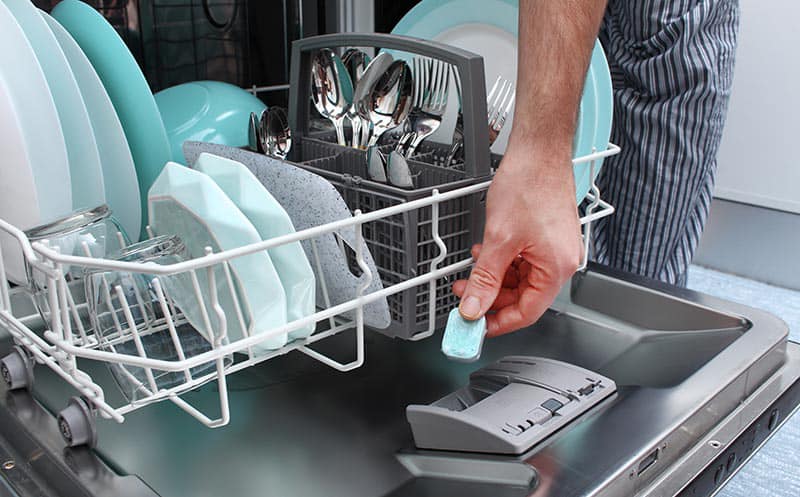 Servicing all Lake Charles Neighborhoods & Subdivisions: